OUR STORY
CLASSIC FRUIT TEAM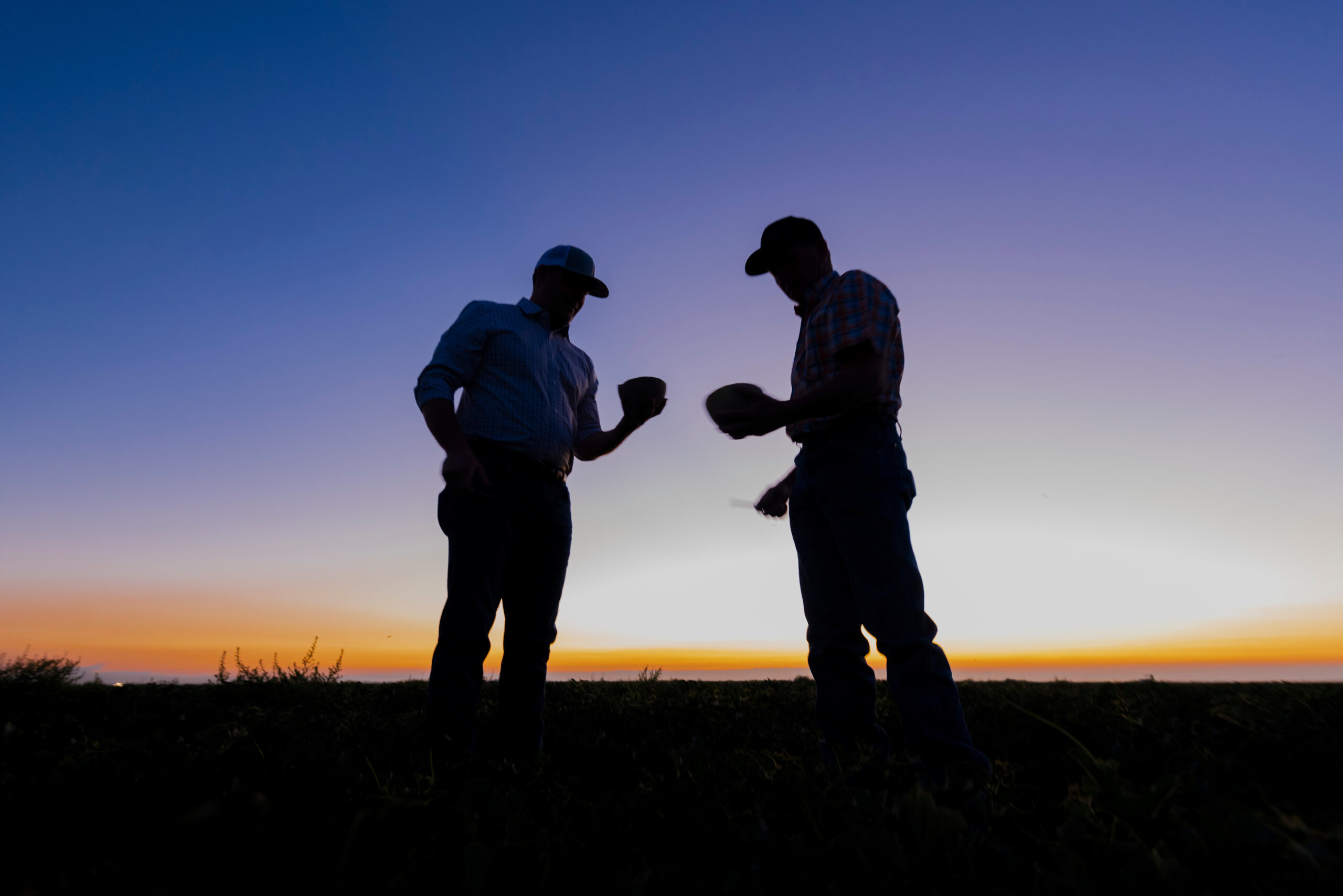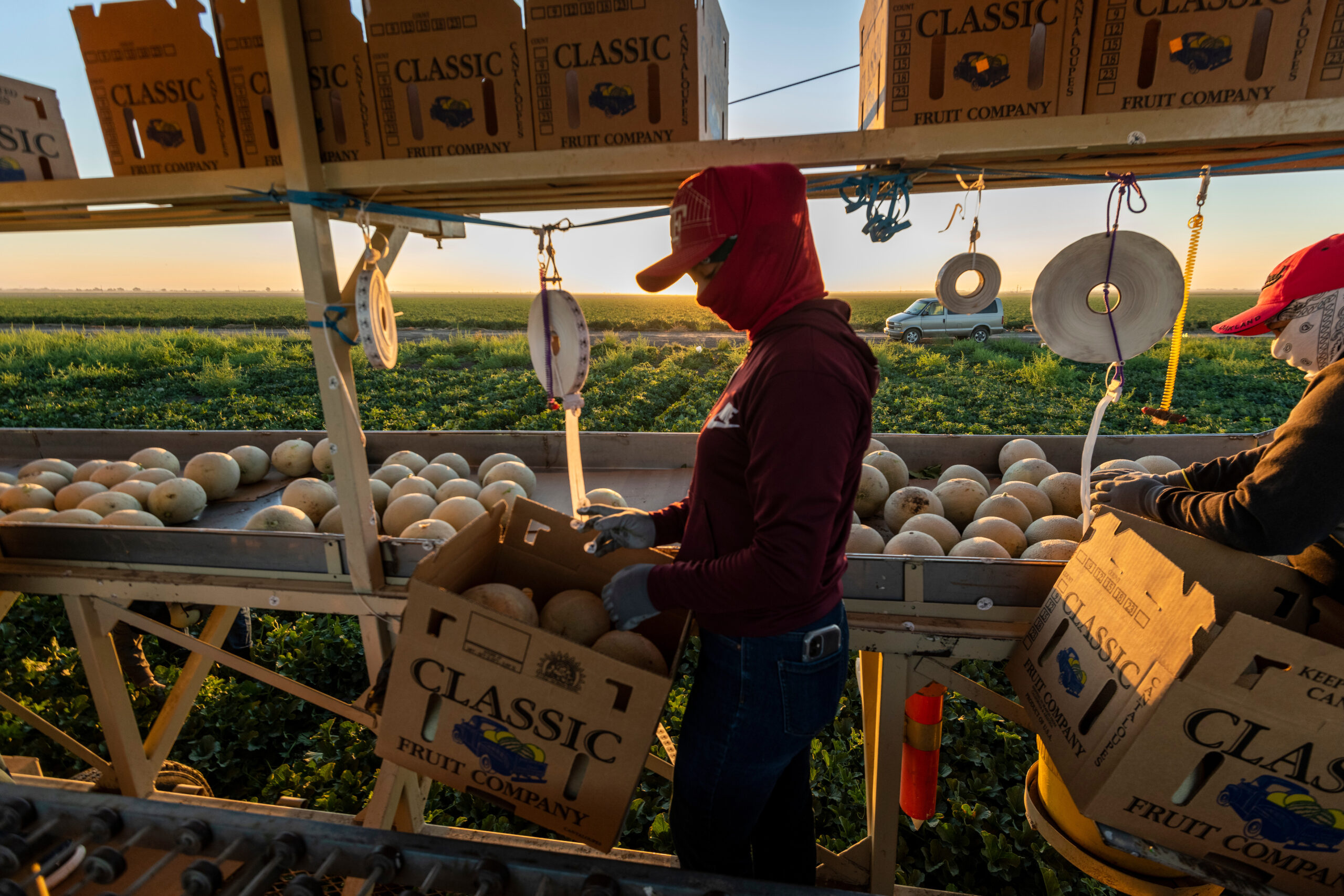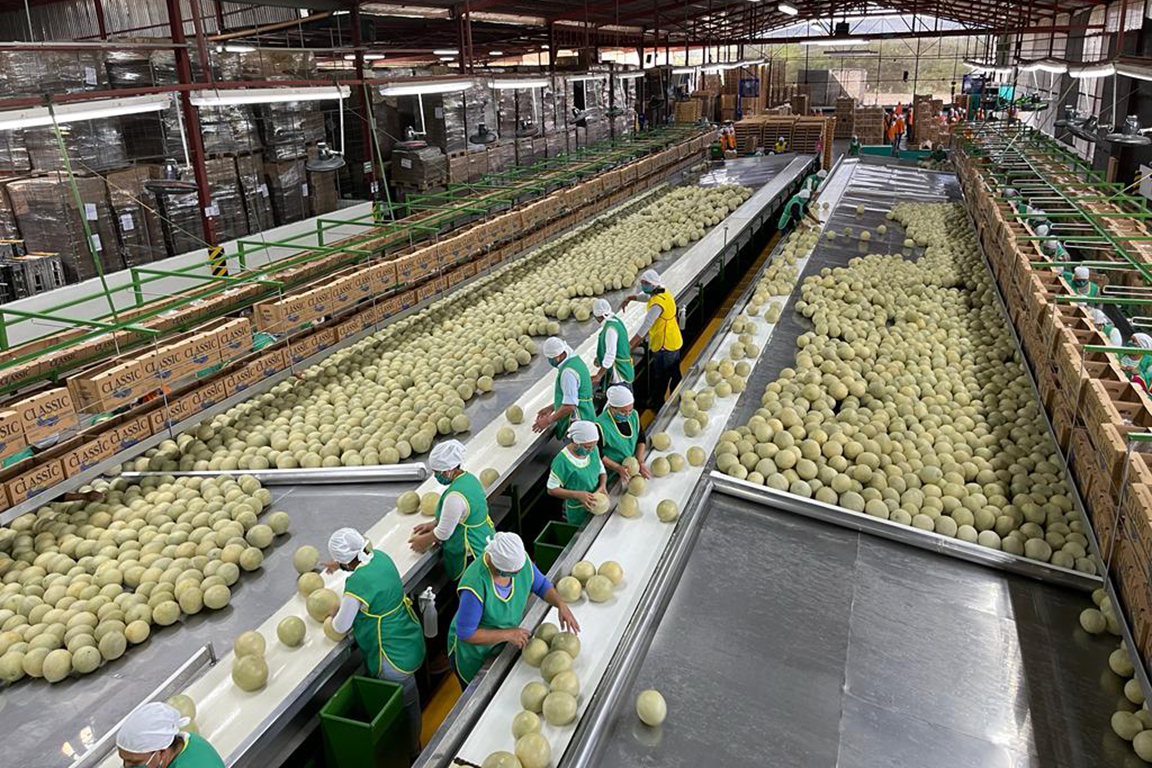 The original members of the Classic Fruit team have been working together for over 30 years. In 2006 this core group of talented and respected industry veterans joined together to create the Classic Fruit Company which has become a family in so many ways!  To maintain this nucleus of key employees for that length of time is a testament to the work ethic, integrity and leadership that is Classic Fruit.  The Classic Fruit family is a dedicated group of experienced individuals determined to provide our customers with melons of only the highest quality throughout the United States and Canada.
As a vertically integrated company our team controls all aspects of the production process from planting, growing, packing, marketing and distribution of cantaloupe and honeydew.  Our food safety team implements, and upholds, only the highest levels of food safety to ensure the melons shipped are safe for consumption.  
In 2017 Classic Fruit expanded its melon footprint to include domestic cantaloupe and honeydew in the United States by strategically partnering with established growers in California and Arizona allowing Classic Fruit to be recognized within the industry as a year-round supplier of fresh cantaloupe and honeydew.
The #1 goal for the sales team at Classic Fruit is to provide a solid buying experience for our customers which assists in formulating a partnership for years to come.  We not only strive to provide our customers with excellent eating cantaloupe and honeydew melons but we also actively communicate market updates and trends to assist in decision-making to ensure the supply of melons never goes uninterrupted.